Janani has a clear vision for the future and working with passion to achieve its goal. Our mission is to enrich market needs and building trust with customers.
Fablio's customer service is great. I was searching & found exactly what I wanted, was delivered quickly. Very good transaction. Fast shipping. Great blankets fabric and I am planning to buy it in bulk order.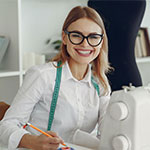 Michal Wincent
The culture is the best at Fablio. You can tell that they truly care about the happiness of their employees. It's a really relaxed and calm environment and their quality of product is always best. I refer them for the future.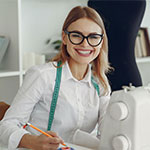 Elic Semules
I realized after I sent in my order that I had ordered a larger quantity than I needed. I emailed and received a quick response, adjustment to my order and a refund. Product was shipped out in a timely manner. FABLIO is great!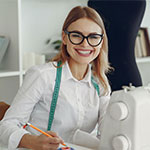 Alex Albert Belle